2012 Summer Olympics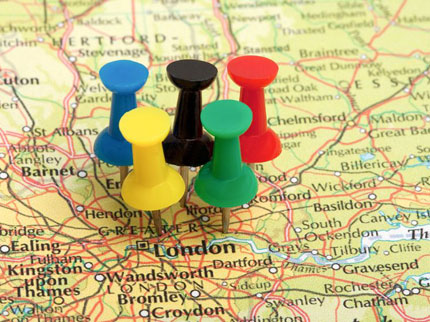 The 2012 Summer Olympic Games will kick off in London on 27 July 2012! London will become the first city to officially host the modern Olympic Games 3 times after having hosted the Games in 1908 and 1948.

London Organising Committee of the Olympic Games and Paralympic Games Limited (LOCOG), responsible for the planning, funding, preparation and staging of the London 2012 Games, set aside a core budget of over a whopping £2 billion! This money was put towards the building of the new 100- hectare Olympic Park as well as accommodation for the athletes to stay at during the Games.

The Olympics 2012 logo is a representation of the number 2012 with the Olympic rings embedded within the zero. The logo is designed to commemorate the year in which the Olympic Games is held!

The 2012 Summer Olympics Programme features 26 sports with a total of 39 disciplines. For the first time ever, women's boxing is included in the programme. Athletes from 204 National Olympic Committees are expected to participate this year!

There are an estimated 8 million tickets made available to the public this time around! If you have not managed to grab the tickets to the Games, be sure to enjoy it from the comfort of your home!